Prices for copywriting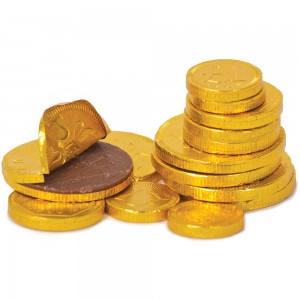 I can charge by the hour, or quote for a whole piece of work.
My rate varies depending on the quantity of the work, and what I am being asked to undertake. Writing is necessarily more complex than editing or proofreading, and training includes an amount of preparation time.
Every client is different, and I am happy to tailor the service I provide to your business requirements.
For some clients, a retainer would be an appropriate arrangement. For instance, I agree to proofread all your new web content for a certain fee per month.
For some clients, an arrangement whereby I write a certain number or length of blog posts per month for a fixed charge would be ideal.
For other clients, a 'per job' rate, or a quote covering the whole project, would be what they require. This works particularly well for product descriptions, for instance, then you can let me know whenever you've got another batch of new items, and I can write them up for you, and bill you accordingly.
A complex project, spread out over several months, would be invoiced in stages, and quoted per stage.
Some clients simply allow me to run a tab, and invoice them at intervals, if I'm only carrying out a small amount of work for them each month.
When we talk about the work you'd like me to do for your business, we can discuss the best arrangements for charging you
Do you charge by the word?
No, not for writing.
There are a couple of reasons for this: firstly, writing a good strapline, of half a dozen words, could take nearly as long to get right as a straightforward 500-word article. But some 500-word articles would take several hours of research. And secondly, if you ask me to write text for your website, and I charge by the word, you'd have no guarantee that I was writing you the best words for your site – only that I was writing you the most words.
I hope this explains why what seems a simple charging arrangement isn't the way I work.
Charging for proofreading and editing
For proofreading and editing, I do charge by the word. This allows both the client and I to know how much the work will cost, at the outset, and to have additional text added with a clear understanding of how much extra that will cost.
Proofreading is a simpler process than editing, and therefore costs less, but both are billed per thousand words, rounding up to the nearest thousand. Please understand that I will charge you the same for 10,050 words as I will for 10,950 words.
Packages
I have put together some full-service packages, to suit a variety of clients. These include:
'Communications Officer support' for small businesses for whom a full time communications officer is an impossible expense, but where an occasional support in that area would really help.
Blogging/case studies on a regular basis, to help keep your website current, and your customers interested.
Proofreading, for clients who have a high turnover of their own written materials, and need a regular 'second pair of eyes' to make sure no typos are published.