Proofreading and editing
Books
I have proofread several books since I began HD Words.
Three autobiographies, written largely in lockdown 2020/21

Vivienne says: Hannah has just put right what schooling in the 70s failed to teach. As well as being completely on the same page, she was efficient, thorough and clearly went above and beyond researching things I had mentioned in my book, to make sure I was correct. Cannot praise enough.
Tanya says: My experience of working with Hannah at HD Words has been an exciting journey with her support in editing my story.  HD Words editing service being paramount to bringing my story alive on pen and paper and not just a collection of words. It has been a great experience to work with Hannah who has respected my need to keep the content of my experiences in a readable format.. thank you Hannah I would highly recommend HD Words .. I received a great service and now feel ready to submit my book for publishing.
Erin says: Thanks for bringing a sensitive and encouraging approach to our work together.

A pair of meditation /gratitude books, by the same author
A children's story
A cookbook, including checking that every ingredient listed was used in the recipe, and vice versa, as well as ensuring that all 'bake for 45 minutes' directions also contained a temperature.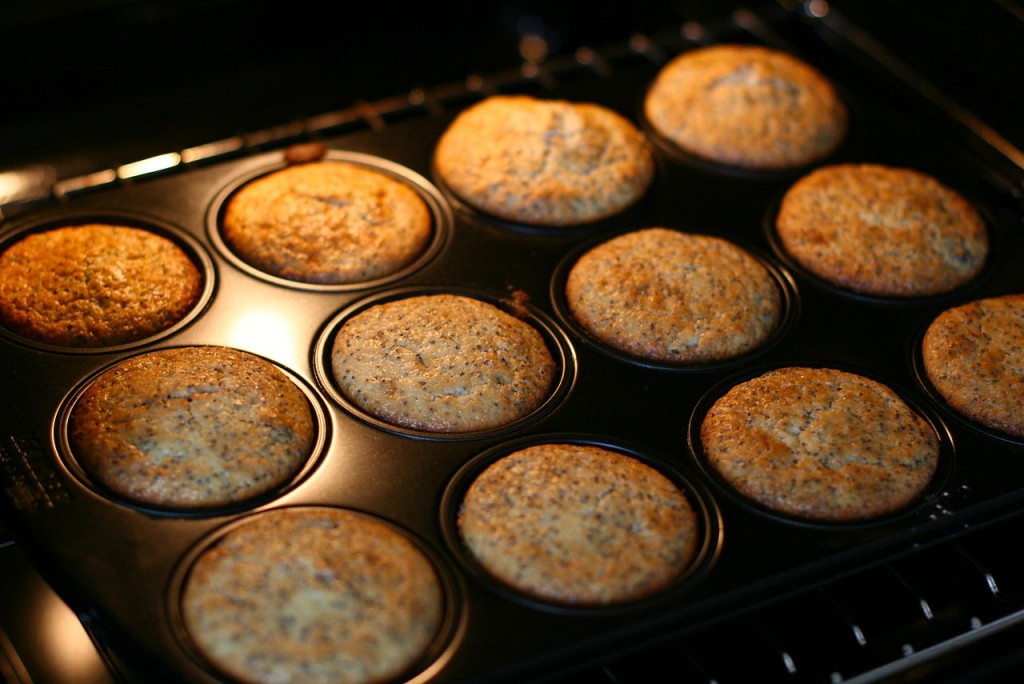 A poetry book, which was stretching, professionally, as I had to retain the poet's style and idiosyncrasies, while correcting mistakes. There were formatting errors (italics and bold) and a few other things, but it was an exercise in NOT making changes, mostly.
A romantic novel, which I both edited and subsequently proofread. This contained several classic cut-and-paste errors to the timeline, and some other issues around character development, and clunkiness of language. The author wrote the following review for me: "Hannah is a competent, knowledgeable copy editor and proofreader. She picks up anomalies in the manuscript text, offers suggestions for improving the expression, and checks on facts in the text. Always approachable, she is willing to answer the author's questions.. Most importantly, she keeps well within the time schedules she proposes for her work. I would not hesitate to recommend her services."
Academic Health Science Network reports
Subcontracted by Bernard Allen, who had been my line manager at Cornwall Council, and working direct for South West Academic Health Science Network, I have been carrying out proofreading on various reports since 2019. These have been laid out, and subjected to various alterations, so a fresh pair of eyes is necessary to check for errors, formatting issues and anomalies.
Minerva Health and Safety Training
Proofreading various presentations of H&S training, for consistency of language, accuracy and grammar.
St Austell Conservation Area Appraisal, and Townscape Heritage Scheme Lottery Bid
I was asked to work on this to ensure that it read properly, and the different contributions from different team members were cohesive. Covering several dozen pages, with copious appendices, this document had the potential to play an important part in the regeneration of St Austell town centre. I was initially approached by the Planning Officer at Cornwall Council, recommended by my former colleagues in the communications team at the Council.
The good news is that the bid was successful, and work is now starting to improve the area.
This was the review I received, subsequent to that work: 5 stars "HD Words proof read a Conservation Area Appraisal and funding application bid. Work was commissioned at short notice but completed quickly, well within deadlines. Comments given were concise and comprehensive and helped make the final reports clearer, easier to read and more professional."
'Welcome to Cornwall' Information for Syrian refugees.
While working at Cornwall Council, I was heavily involved in producing 'Welcome to Cornwall, Information for Migrant Workers', collating, editing and proofreading the first edition in 2005/6 and the second edition in 2009. When a new edition was proposed, for Syrian (and other) refugees, in 2016, Andrea Gilbert, the project lead wanted me involved, even though I'd subsequently left the Council.
I edited and added to the 40 pages of text, removing some sections and looking at new text that has been written specifically for the new user-group, as well as checking pages of contact details, and updating them as well.
A significant piece of work, with a tight timescale due to the imminent arrival of the Syrian families for whom the book was being produced. This is probably the single piece of work of which I am most proud (counting all three editions), in my entire professional career, having made a difference to the lives of so many.
Andrea Gilbert of Inclusion Cornwall says:
'I approached Hannah to work on this project, as she had been heavily involved collating and editing the first two editions of the book. Even as an external consultant, rather than an employee of the Council, as she had been before, I knew she would be the best person to use, with her experience and attention to detail, as well as familiarity with the subject matter. She went through the entire book updating information, for example changes in the NHS and local government that have taken place since 2009, as well as checking all the dozens of contact details. She edited the text, including new refugee-focused information written specifically for this edition of the book. In addition, she made a number of helpful suggestions about extra items which should be included, as well as sourcing that information.
We were working to a tight deadline, aiming to produce the book before the refugees arrived, and Hannah pulled out all the stops to complete the work in just over a week.
I couldn't have been happier with the work Hannah did, and wouldn't hesitate to recommend her to anyone requiring writing or editing services.
Jon is a talented artist based near St Ives, who asked for my help with the words of his website. Most of my work was proofreading, with a small amount of editing and writing. Jon says:
I recently commissioned Hannah of HD Words to update my website text and trouble shoot my grammar, this after a recent update to the cosmetics of my site.
I found Hannah to be very professional and approachable, a good listener. I was surprised to see the number of errors that she had brought to my attention. Now my website has been completely refreshed and is looking great thanks to Hannah's work.
As a result of her patience and genuine interest shown in my site she has brought forward other ideas and opportunities for me to explore.
Well done Hannah, I will continue to recommend your professional services.
For a friend
A friend for whom English is not her first language asked for my help proofreading an important document. She says:
I asked Hannah to look at my document with her fresh pair of eyes as I've read it so many times I've lost my ability to check it for any mistakes or lack of clarity. Within less than a day Hannah got back to me with her very useful feedback. I really liked her comments and corrections and also incredible attention to every detail. Thank you very much!