HD Words is a small copywriting company based in Cornwall, providing communications support to businesses, individuals and charities. Set up in 2015, the aim of the company is to provide high-quality written work for customers, whether from scratch or editing existing text, wherever that writing is to be read.
Everyone recognises good writing but not everyone can produce it.
I believe there are many small businesses whose owners lack the time or skills to promote themselves as well as they might, and am offering my services to help them improve the way they present themselves to customers, thus gaining more customers, and improving their business.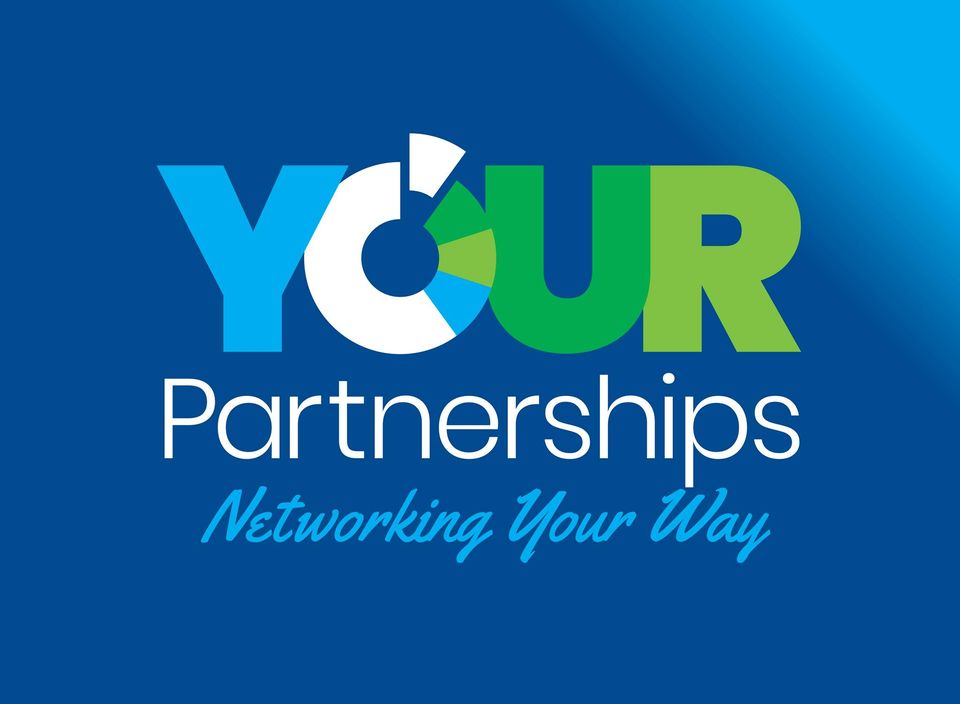 HD Words is a Sponsor Member of Your Partnerships Cornwall, networking regularly with other business owners in Cornwall and beyond.

HD Words has a listing on the Omni Market, a businesses and services directory for Cornwall. Click the logo to see my listing, or leave a review, if I've done some work for you.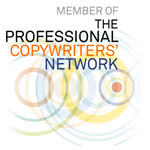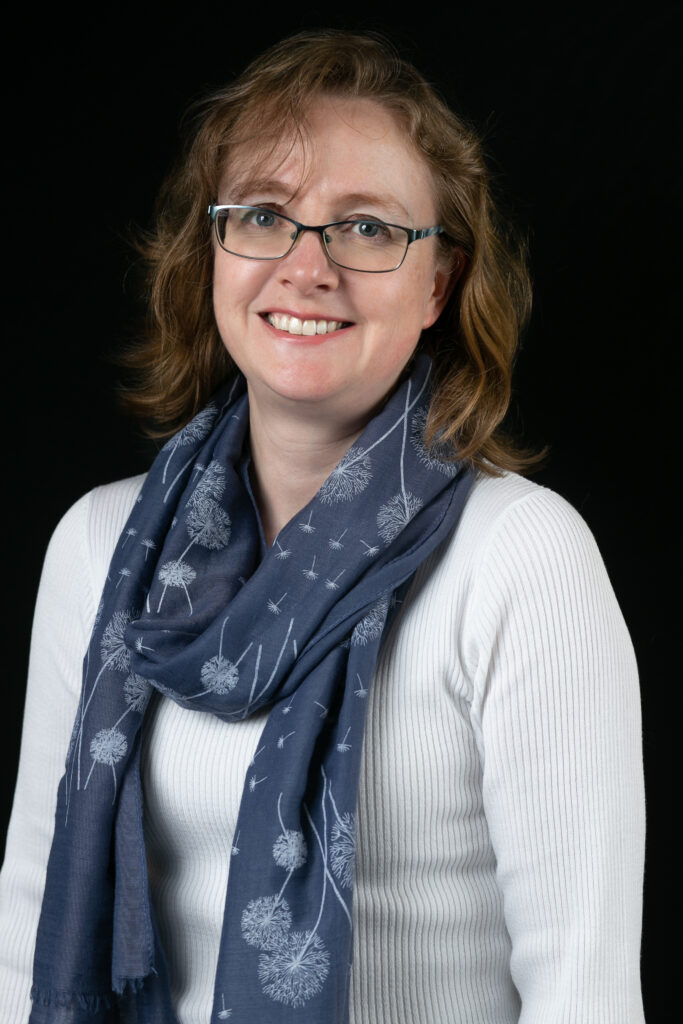 My previous employment was for Cornwall Council, where I wrote, compiled and edited a fortnightly staff newsletter, produced press releases, handled events (including publicity, handouts and stand artwork) and set up and monitored social media accounts. I also worked on public information, producing leaflets about Council services, for a variety of audiences, taking into account special requirements for people with learning disabilities, sight loss and hearing loss. I worked with colleagues to produce communications strategies for their team, policy or event, ensuring all partners and stakeholders were informed as necessary.
During the pandemic, I was working almost full time for Cornwall Voluntary Sector Forum, supporting the voluntary sector to help the people of Cornwall. I had previously begun working there as a contractor, on projects, from 2016, and later news and communications work, and am proud of the work that we did, and honoured to hand it on to the new team there.
Outside of work I enjoy singing, reading, walking and spending time with family, and I am that woman who corrects signs in shops.