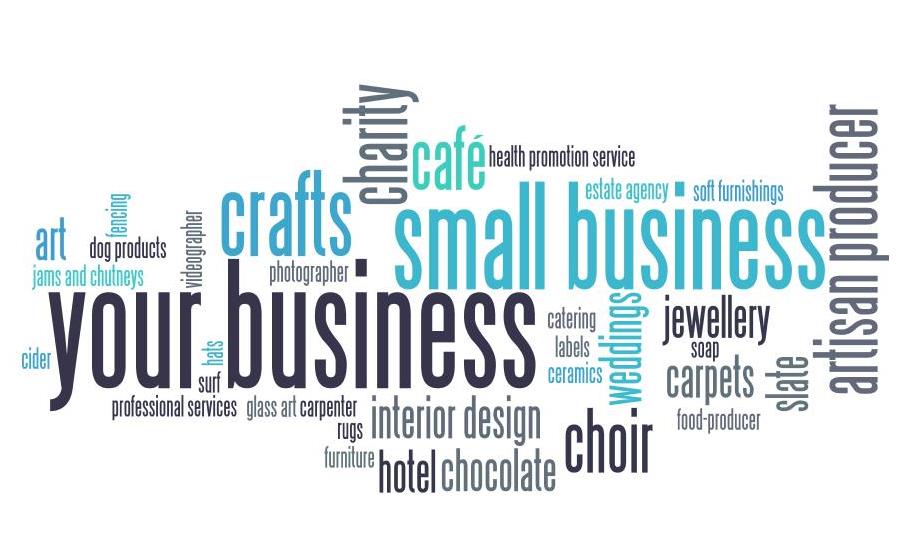 You can follow links to different types of work which I've been doing from this page, and see the variety of customers with whom I work.
At present there is a good amount of work I've been doing which is still a work-in-progress, as clients are updating their websites.  In due course there will be more information on these pages.
as myself and for clients
including leaflets, training, social media, and a full package of different types of work for a larger client.