So, it's January, and many businesses are traditionally quieter at this time of year.  It's a good time to look at your website, your accounts, your business plans…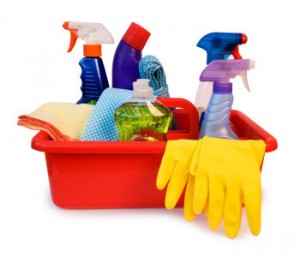 If your website could use a spring-clean, or needs something more drastic, then have you considered getting a copywriter involved? Writing about your own business can be tricky, just like writing a personal statement on a job application form. I can write about your business without tripping over the phrases you've always used. My fresh perspective will give a different slant on what, for you, is the way you've always done things. And maybe I can make more of your 'oh, yeah, that's something else we do' and help boost your business – you never know…
And your advertising – have you used up all your fliers at Christmas events? Do you need a fresh look before the summer season hits? Let me have a look at your leaflets, brochures and advertisements for magazines. Are you wording them right for the audience you're aiming for? Could you use fewer words to say the same thing, giving a sharper message – and meaning you can use bigger type?
Is your New Year's Resolution to get more engaged on Social Media? Is it one of those 'I know I should, but I'm not really sure how' things, that lurks in the back of your mind, and you get to the end of the day and realise you've not tweeted anything for nine days now. I have been working with several local companies to help them generate a social media calendar, or a blogging calendar, to give some focus and structure to their Facebook posts – and the rest. If I can help you with this, then give me a shout.
So, welcome to 2016. I hope it is profitable and successful for your business, and you have a great year.